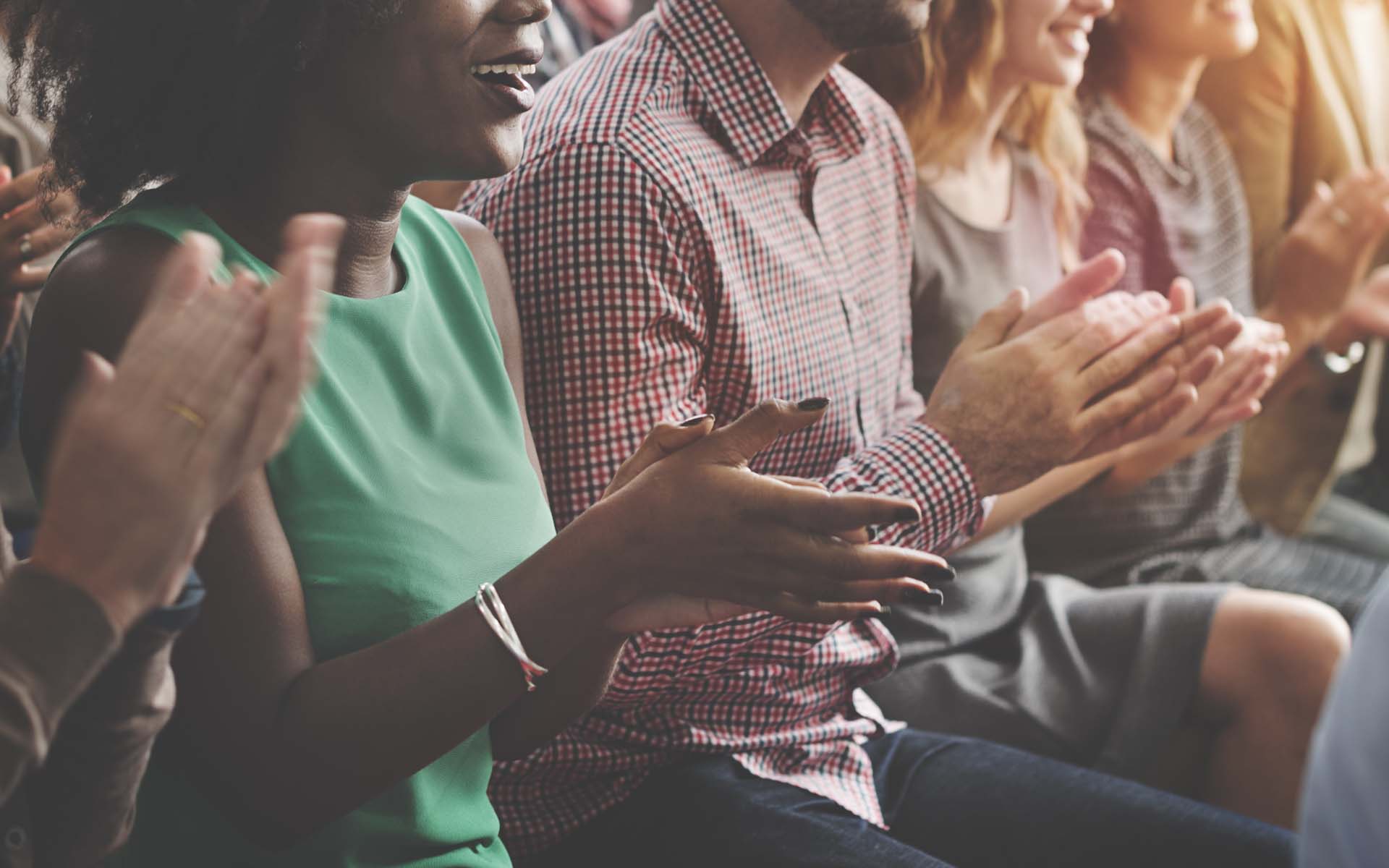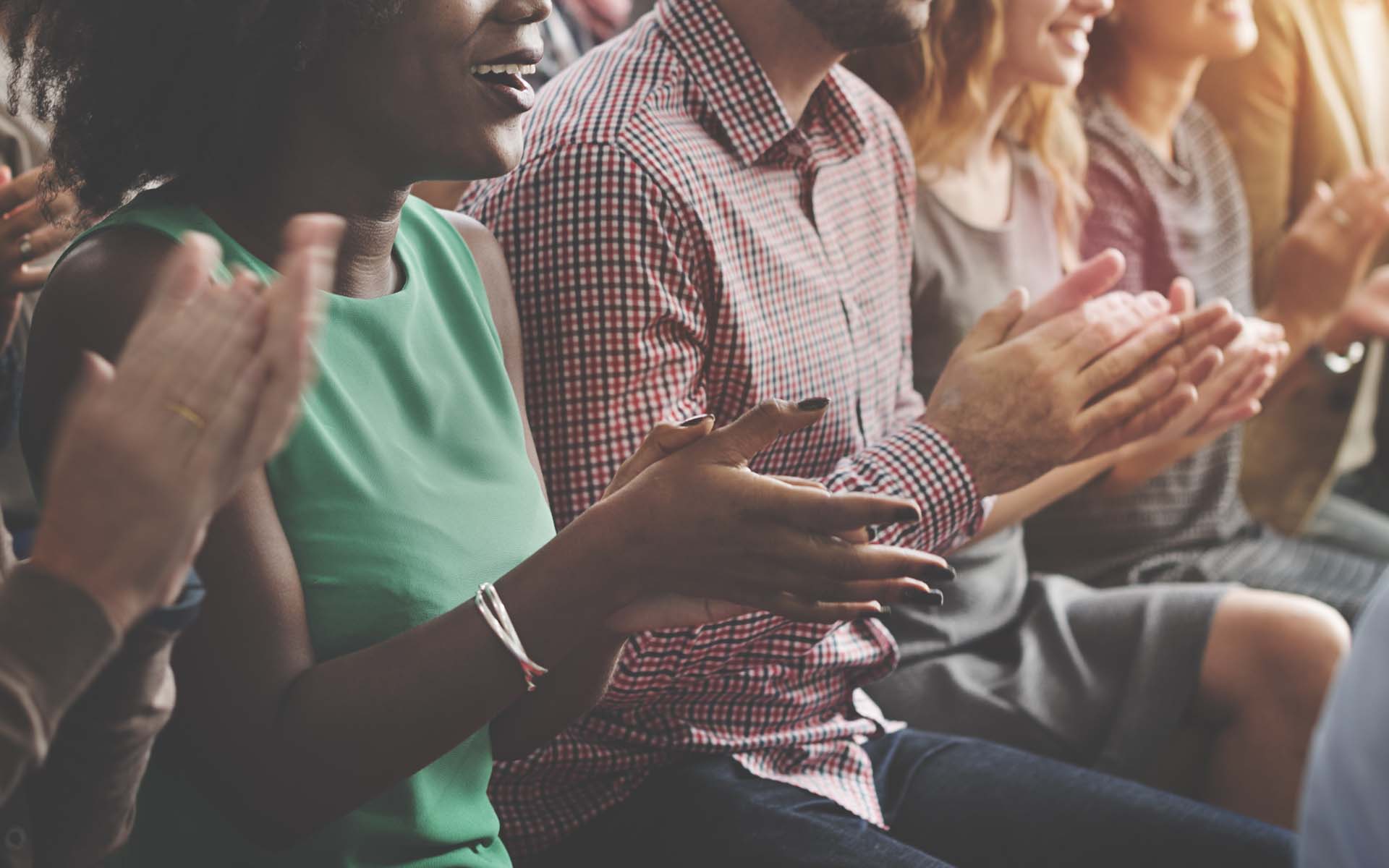 Insurance Journal's exclusive Top 100 Property/Casualty Agencies report also features the nation's Top 20 Agency Partnerships. This list includes agency groups such as aggregators, clusters and franchise organizations, all of which play an important role in the independent agency system today.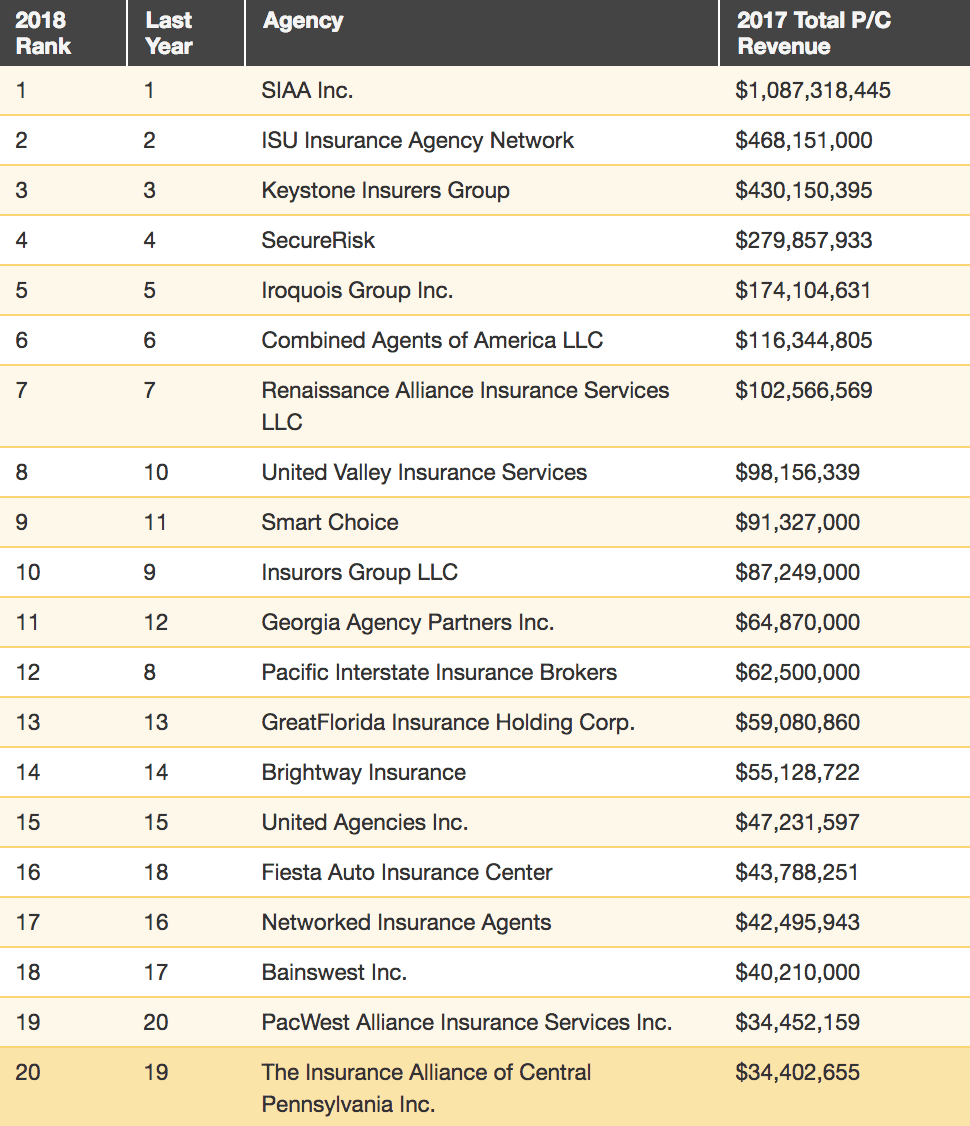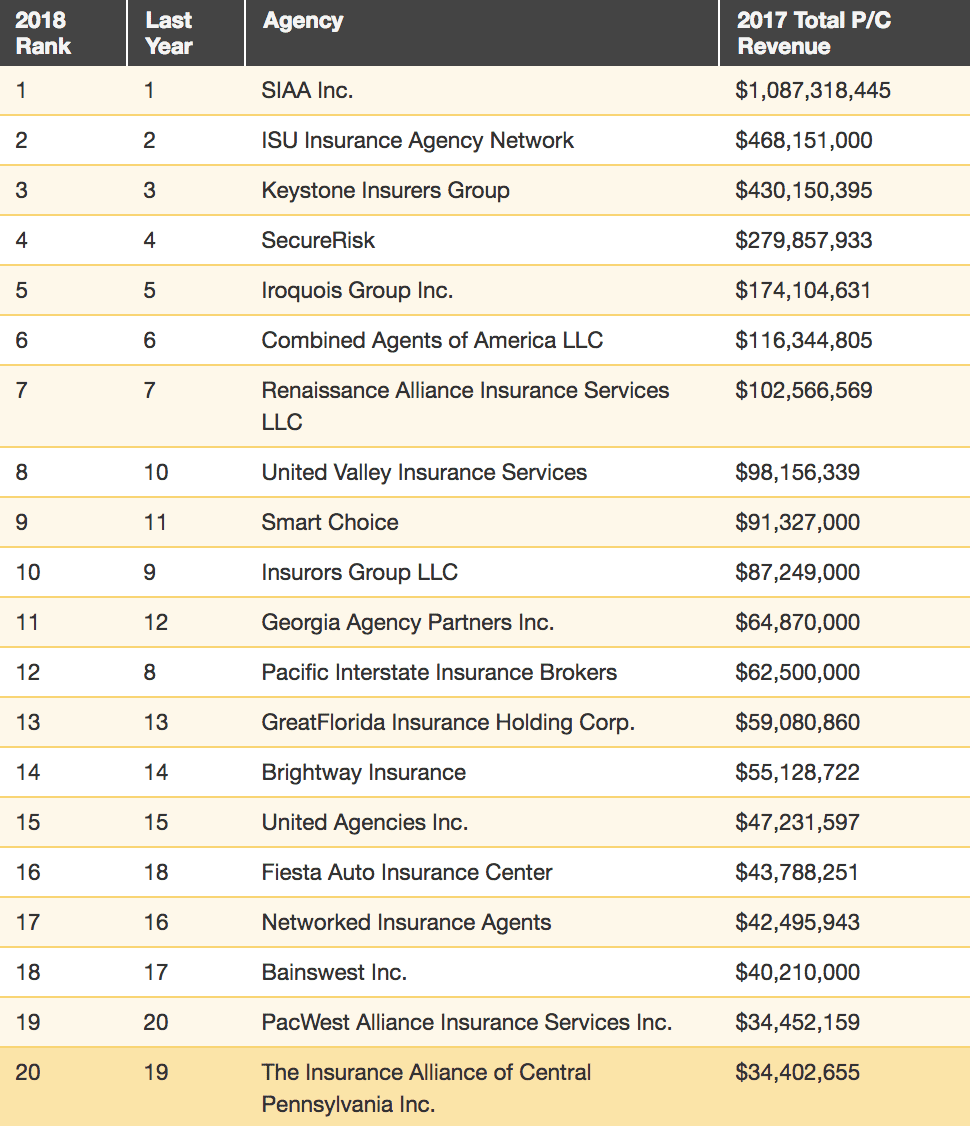 For the complete special report, see our August 7, 2017 full issue. For more information, contact Andrea Wells.
For web badges, plaques, and reprints, visit the Agency Partnerships Promotions page.